How it works
Competition's Stages
1
SUBMISSIONS (December 1, 2017)
Accepting submissions will start from 1st of December, 2017 and up to four months later. Students will submit their participations during the above mentioned period.
2
PUBLISHING (April 1, 2018)
All participations will be published at one time on 1th of April, 2018. The public will access the website and view the submitted participations and will be able to vote for any participation.
3
NOMINATION
The best participations, which collected the highest number of votes, from each category will be nominated to the judging committee. The judging panel will evaluate all participations nominated and select the winners.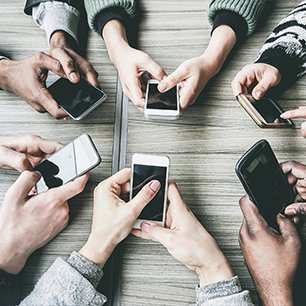 4
WINNERS
The names of the winners, the date of the closing ceremony and the distribution of prizes will be announced.