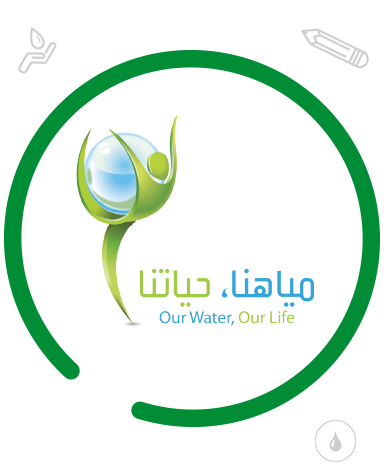 Enhance the importance of conserving water
Our Water, Our Life
Water is Life and from this context, we introduce our second campaign entitled "Our Water, Our Life". This campaign is meant to raise awareness among Arab society about the importance of water conservation and the risk of water pollution and depletion of water resources.
Sadly, today we live in a world, where many areas are affected by water shortages and many children and people die because of the lack of safe drinking water. We also note the increasing phenomenon of desertification, which is also caused by water shortage and water pollution due to human misconduct of water usage.
Our mission is to enhance the importance of conserving water, thus preserving life, minimizing waste, and motivating each member of the society to raise awareness about the wise use of water.